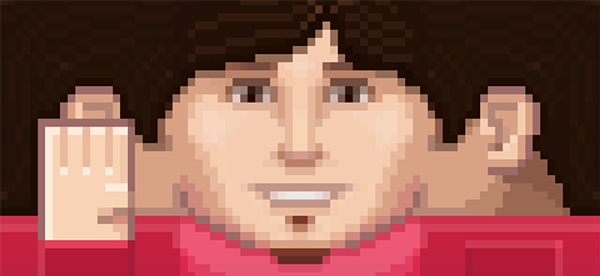 Sebastian Strzalkowski serves as the Art Director for H1Z1, the post-apocalyptic zombie survival MMO, currently available on Steam Early Access, where players must strategically align with friends and against enemies to survive.
A 12-year industry veteran, Strzalkowski is a talented artist, passionate about making engaging visuals, creative artistic solutions and fostering motivated teams. He is highly revered for his management style and work ethic, and his experience spans a variety of art production and art management styles on multiple gaming platforms, including the EverQuest Franchise, Star Wars: Clone Wars Adventures, Free Realms, the Untold Legends series to name a few.
When he's not working on H1Z1, Strzalkowski spends his time drawing and painting, maintaining the studio art library and of course, playing video games.